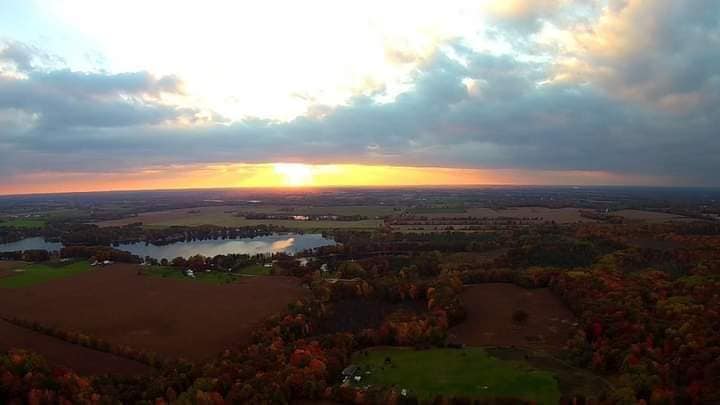 Welcome To Soul'd Out Events
Soul'd Out Events is A Promoter Company Based in Chicago , IL. Cubby Bear Wrigleyville being our home venue.
Anthony Branigan started his Mission in July 2021 to seek out upcoming acts as well as building Soul'd Out Events to the point in their Career to rotate regional and national acts.
Our events feature a cast of bands, artists, and vendors from a wide range of diverse genres. We have had the pleasure to work with some awesome acts over the years, and hope to continue to bring you events that break the mold!
Some of the Acts we have gotten to Book is Michal Menert of Pretty Lights Live Band , Marbin , Dixon's Violin, and Much More! We have hosted over 70 Concerts, 1 Carnival, 2 In-Door Music Festivals, and Working on our Third Camping Festival.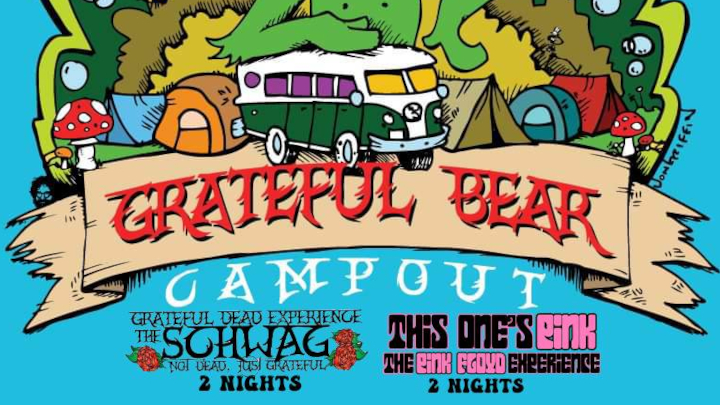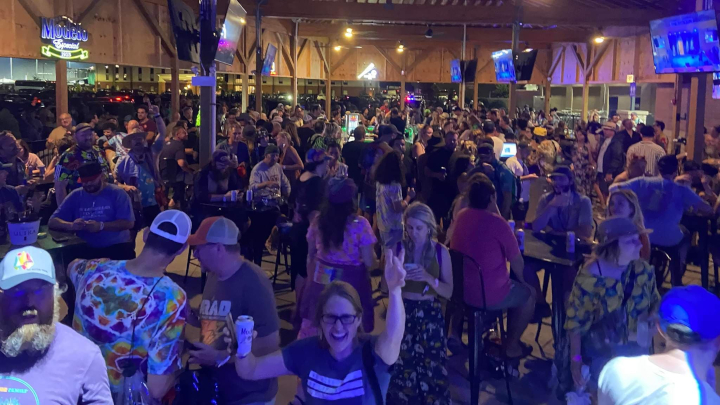 Soul'd Out Events & Zen Talent Agency work hard to bring a diverse and well rounded lineup to our events. Our Multi-Genre focus gives us the ability to produce unique events that honor the the sounds of yesterday, while blazing a path forward.
if you would like to be a perform at one of our events as a band, artist or vendor, please follow the link below and submit the form and our team will contact you!
Zen Talent Agency is a Talent Group that consists of Multi-Genre Artists. We have touring acts as well as upcoming artists that bring a vintage sound and at the same time that is consistent of tomorrow's music.
Our Acts have Performed events such as; Summer Camp Music Festival, Backwoods Music Festival, Werk Out Music Festival, Resonance Music Festival, and Much More!