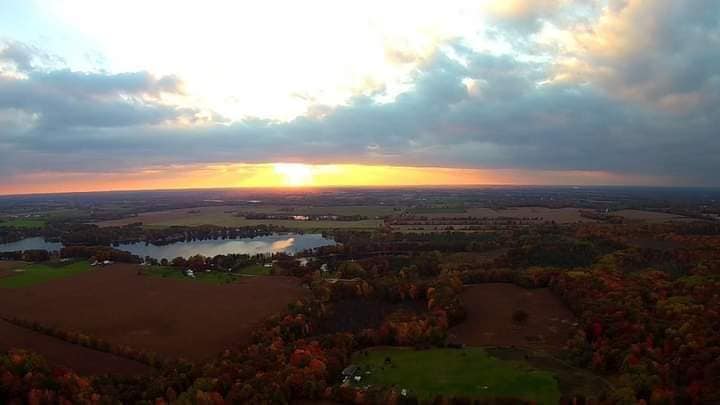 Soul'd Out Events is A Promoter Company Based in Chicago , IL. Cubby Bear Wrigleyville being our home venue.
Anthony Branigan started his Mission in July 2021 to seek out upcoming acts as well as building Soul'd Out Events to the point in their Career to rotate regional and national acts.
Zen Talent Agency is a Talent Group that consists of Multi-Genre Artists. We have touring acts as well as upcoming artists that bring a vintage sound and at the same time that is consistent of tomorrow's music.
Our Acts have Performed events such as; Summer Camp Music Festival, Backwoods Music Festival, Werk Out Music Festival, Resonance Music Festival, and Much More!